Join us for the 2019 Humic Products Trade Association Annual Meeting in Nashville, Tennessee
Omni Hotel | Nashville
Thursday afternoon, July 25th, 2019
Members and non-Members are welcome.
The agenda this year will cover the very relevant USDA and EPA regulations of biostimulants.  Hear other humic industry updates and participate in key industry discussions.  The event this year will be held in conjunction with the 94th Annual Southwestern Fertilizer Conference, July 21-25th at the Omni Hotel in Nashville.
Among this years speakers will be Dr. Richard Lamar.  Dr. Lamar was instrumental in designing a quantified test method for humic substances and continues to be one of the industry foremost experts on humic substances.
Join us. We look forward to seeing you in Nashville!
SCHEDULE of EVENTS
2019 HPTA Business Meeting Agenda

07/25/19 Thursday 
11:00 am
CHECK IN & ON-SITE REGISTRATION
11:30 – 12:30 pm
WELCOME LUNCH
This is a great time to network and meet new associates or reconnect with old.   It is also a good opportunity to talk one-on-one with any of the HPTA Board of Directors.
The lunch meal is included in your paid meeting registration.
12:30 – 5:00 pm
HUMIC PRODUCTS TRADE ASSOCIATION BUSINESS MEETING
Annual Business Meeting – Omni Hotel / Meeting Room – Cumberland 5
HPTA Meeting Agenda topics:
– USDA Policy Bill
– EPA Regulatory Updates including Biostimulants
– Key note speaker: Dr. Richard Lamar
– HPTA business meeting updates
_____________________________________________________
2019 HPTA Annual Meeting Sponsors:  The Catalyst Product Group, Earthgreen Product Inc. and Bio Huma Netics.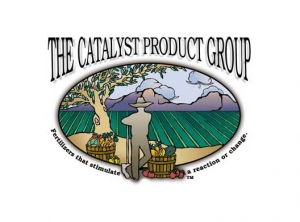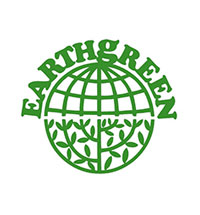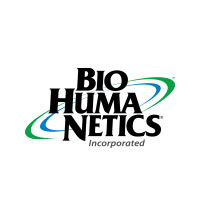 Meeting Price
$200 per person
$125  HPTA members (-$75 savings)
Lunch is included in the meeting registration fee.
$75 Additional Guest / Spouse Lunch
Registration Today 
1. Please complete the Meeting Registration eForm by Monday, July 22 , 2019.
2. Payment can be made this year by traditional check, in person at the meeting or via PayPal by adding this to your cart at the end of the registration process.
– If paying by check, please make it payable to HPTA for the appropriate amount and send to the address below.
– Payment can also be made at the door prior to the meeting (check or cash only).
– You are also welcome to pay for your registration via PayPal.
Mail checks to:
Humic Products Trade Association
Attn. Leonardite Products
PO Box 548
Williston, ND 58802
info@humictrade.org
Hotel Registration
Limited discounted hotel accommodations may be available for this meeting.  Availability is limited.  Register today.
PHOTO RELEASE
Please note:  Photographs may be taken at this events.  By nature of your attendance, you are granting permission for your image, voice and likeness to be used for marketing purposes.

2019 Meeting Registration Form
To submit your registration, select the "Add to Cart" button at the bottom of the page.