Humintrade S.R.L.
Member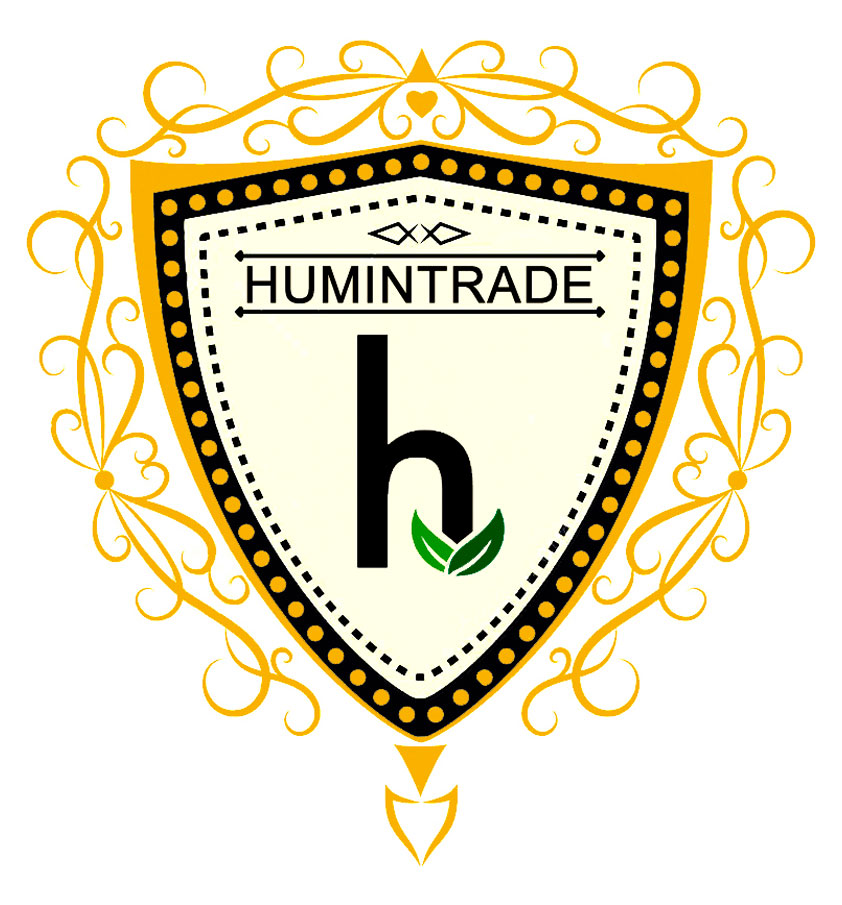 Location: Targu Jiu, Romania
Business Form: Manufacturer
Markets Served: Agriculture and Oil Industry
Web Address:  Humintrade.com
Description of Company:
Our company was founded in 2017.  We primarily focus on the research & development and the production of humates, fulvic and humic acids for the agricultural sector and the oil industry.
Products:
Potassium Humate
Sodium Humate
Humic Acid
Fulvic Acid
Contacts:
Mugurel Surupaceanu, CEO and Owner
manager@humintrade.com
Business: + 40253212181
Mobile: + 40723440000
Bianca Aida Surupaceanu, Administrator
info@humintrade.com
Business: + 40253212181
Mobile: + 40749191191