Faust Bio-Agricultural Services, Inc.
Member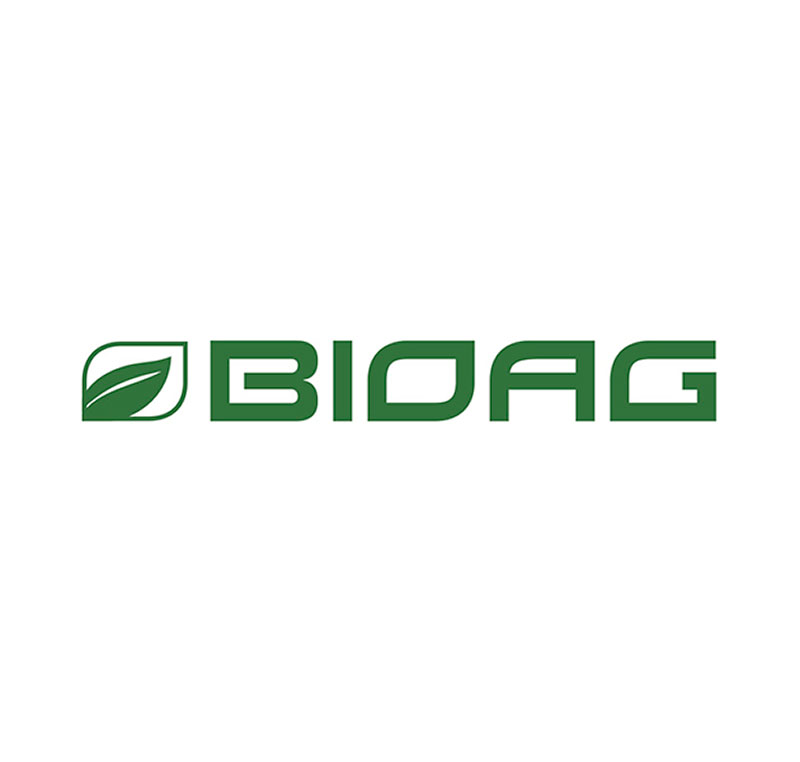 Location: Independence, Oregon
Business Form: Wholesaler, Retailer, Manufacturer, Consultant
Markets Served: Agriculture, Animal Feed Additives, Nutritional Supplements, Turf & Ornamental, Retail Lawn & Garden, Mining Reclamation, Remediation
Web Address: www.bioag.com
Description of Company:
Inspired by Nature, Elevated with Science
Faust Bio-Agricultural Services, Inc. has been working with humic acid products since the early 1980's. Our strength is research and development of new products as well as the understanding of humic science. Our specialty is the development of unique extraction methods that preserve and enhance efficacy and the use of the products in different crop systems worldwide. We pride ourselves on great customer service and working with each customer to determine what will work best for their system.
Products:
Ful-Powder: fulvic acid liquid
Ful-Humix: humic + fulvic soluble concentrate (powder or granular)
TM-7:  All the benefits of Ful-Humix plus 7 key micronutrients for plant growth
CytoPlus: A soluble humic powder, micronutrients and kelp for key transition periods
VAM-7: mycorrhizal strains plus a synergistic base to inspire rapid colonization
Lithicin: livestock supplement
Bulk cosmetic/health grade products
Contact:
Vik Sakhalkar, CEO
Vik@bioag.com
Business Phone: 503.838.2467
Dr. Robert Faust, Owner/President
drfaust@bioag.com
Shelby Zadow, Strategic Marketing and Sales Director
shelby@bioag.com
503.913.2009