Carbon OxyTech Inc.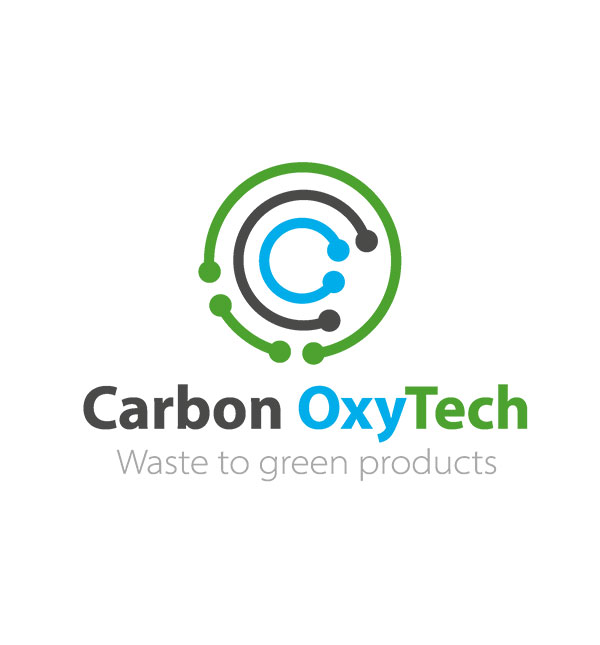 An HPTA member since 2021
Location:
3655 36 St. NW
Calgary, AB T2L 1Y8
CANADA
Business Form: Manufacturer, Distributor, Mine, Processor and Consultant
Markets Served: Agriculture, Mining Reclamation, Animal feed, Oil Industry, Remediation, Retail Lawn & Garden and Turf & Ornamental
Web Address:  http://www.carbonoxytech.com
Description of Company:
Carbon OxyTech's goal is to provide the most innovative and green technology for producing high quality and yield of humic acids and enhance its benefits to the soil.
This new technology uses domestic residual feedstock and low-ranked coal lignite to produce value-added products, containing humic acids. The importance of our technology is not only the lower temperature but also zero direct emissions of CO2 and waste by-products. This technology will advance the utilization and maximize the value of the feedstock and significantly reduce environmental impacts.
Products:
Liquid Humic Acid
Solid Humic Acid
Potassium Humate Solution
Nitro Humate Solution
Contacts:
Abdallah Manasrah, CEO and Co-founder
manasrah@carbonoxytech.com
Mobile: 403.561.2264
Nashaat Nassar, Co-founder
Nassar@ucalgary.ca
Mobile: 403.408.9510