Borregaard USA, Inc.
Member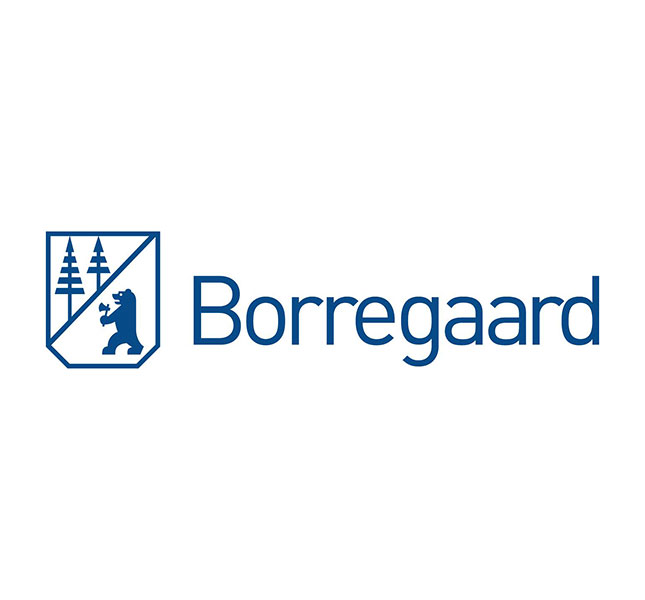 Location: Rothschild, WI
Business Form: Manufacturer
Markets Served: Agriculture, Turf & Ornamental, Animal Feed Additives, Mining Reclamation, Retail Lawn & Garden, Remediation, Oil Industry
Web Address: www.borregaard.com
Description of Company:
Borregaard owns and operates the world's most advanced biorefinery. By using natural, sustainable raw materials, the company produces advanced and environmentally friendly biochemicals, biomaterials and bioethanol that can replace oil-based products.
Products:
BorreGRO HA-1
BorreGRO HA-2
Contact:
Jim Shone, ABM – Plant Nutrition
jim.shone@borregaard.com
Business Phone: 715.359.6544
Direct Line: 908.655.1255