Biopol Ltd.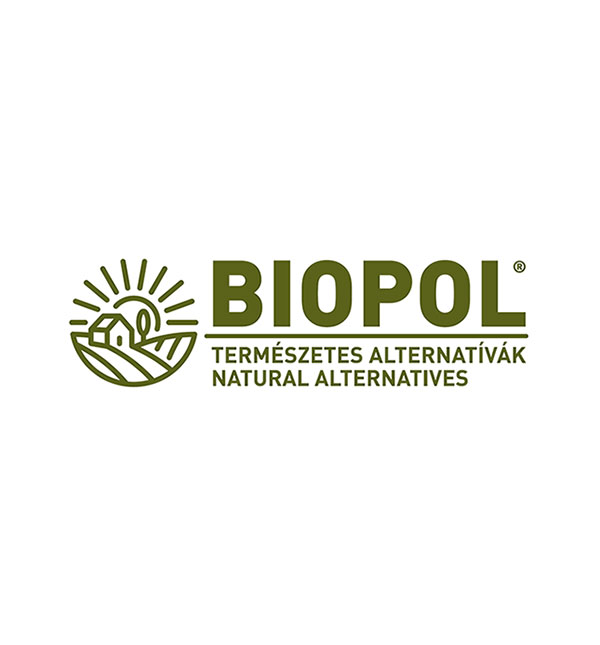 An HPTA member since 2021
Location:
Kossuth L street 33.
Szentkirályszabadja, Hungry H-8225
Business Form: Wholesaler, Manufacturer and Distributor
Markets Served: Agriculture, Soil conditioners, Liquid foliar products, Animal Feed Additives and Nutritional Supplements
Web Address:  http://www.biopol.hu
Description of Company:
Biopol, Ltd. develops and produces humic and fulvic acid based products primarily for the agriculture industry.  The products are made with Hungarian sourced leondarite and some black peat.
Products:
Humax Nutritional Animal Feed
Hymagro Soil Conditioner
Leondarite
Contacts:
Dr. János Csicsor, CEO
info@biopol.hu
+36 20 927 9148