Agri-Dynamics Inc.
Member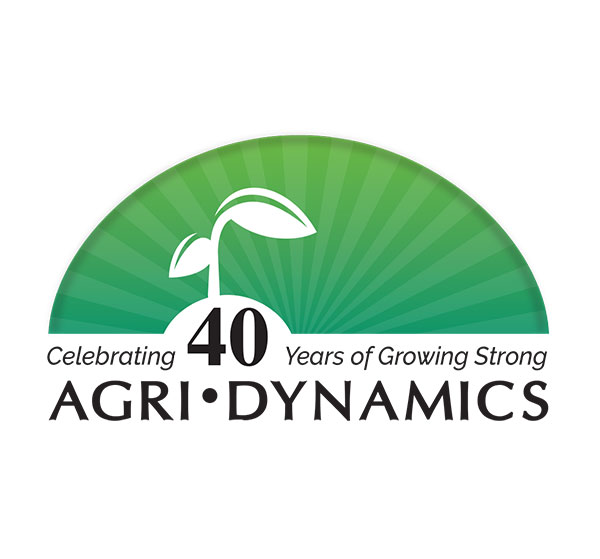 Location:
P.O. Box 267
6574 S. Delaware Drive
Martins Creek, PA  18063
Business Form: Wholesaler, Retailer, Manufacturer, Distributor
Markets Served: Agriculture, Animal Feed Additives, Nutritional Supplements, Retail Lawn & Garden and Turf & Ornamental
Web Address:  www.agri-dynamics.com
Description of Company:
Agri-Dynamics manufactures and distributes carbon-based fertility products for turf and agricultural use.  They also manufacture and distribute products for livestock, such as minerals and remedies.
Products:
Plant-Sure 
Grazier's Essentials for all livestock
Limber Res-Q for horses
Aqua-Nox nutritional support
Ecto-Phyte livestock spray
Contacts:
Regina Marinelli, General Mgr. / Owner
regina@agri-dynamics.com
Business: 610.250.9280