SHAC Solutions Inc.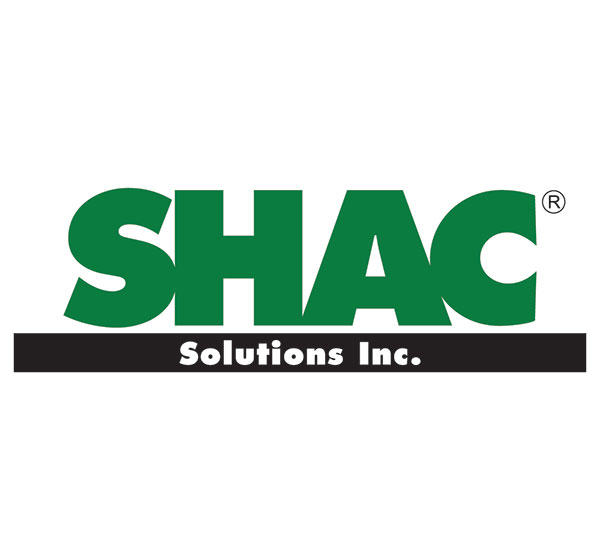 Location: Alberta, Canada
Business Form: Manufacturer and Distributor
Markets Served: Agriculture, Animal Feed Additives, Oil Industry, Remediation, Retail Lawn & Garden, Turf & Ornamental and Water/wastewater Treament
Web Address:  www.shac.ca
Description of Company:
SHAC manufactures and distributes liquid humic products for use in the following applications; agriculture/horticulture, soil remediation and contaminant management, water and wastewater treatment, manure management, animal feed additives and other developing markets.
SHAC products contain both humic and fulvic acids derived from an exceptionally high-quality humate material.
Products:
SHAC Revitagro
SHAC Ponder
SHAC Shactivate
SHAC Manure Digester
SHAC Feed Additive
Specialty and Custom products are also available
Contacts:
Ashley Gavey, Research & Development Consultant
ashley@shac.ca
Business: 403-528-4446
Direct: 403-528-4446