Global Organics, LLC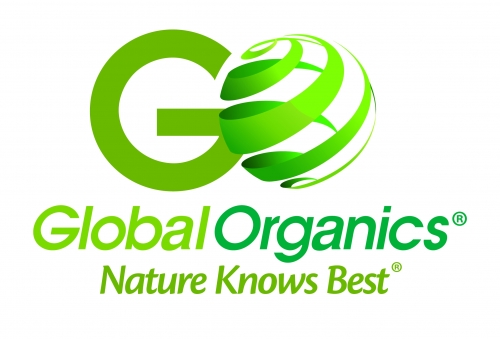 Location: Goodyear, AZ
Business Form: Wholesaler, Retailer, Manufacturer, Distributor
Markets Served: Agriculture, Turf & Ornamental, Retail Lawn & Garden, Mining Reclamation, Remediation
Web Address: www.bioflora.com
Description of Company: 
Global Organics, LLC is the leading provider of biological nutrients to the agricultural industry, differentiated by a commitment to creating sustainable and fertile soils with enhanced plant bioactivity and development. Through its leading agricultural division BioFlora®, we offer an unprecedented wealth of industry knowledge, innovative processes and solutions, as well as customized products and services to all of our clients, both domestic and international.
With a combined 40 years of expertise, supported with proprietary and patented technology, we are able to safely innovate sustainable, environmentally friendly, agriculturally profitable, high quality products to better nurture the partnership between crops and soil.
Products: Humega®, GO Isolates™, Fulvex®, Fulmega™ 1% Mg, BioFlora® Man
Contact:
Luke C. Blotsky, Managing Partner & CEO
lblotsky@globalorganicsgroup.com
Business Phone: 623.932.1522
Eva Gonzales, Regulatory Affairs
egonzales@globalorganicsgroup.com
Business Phone: 623.932.1522