FulvicXcell Products Ltd.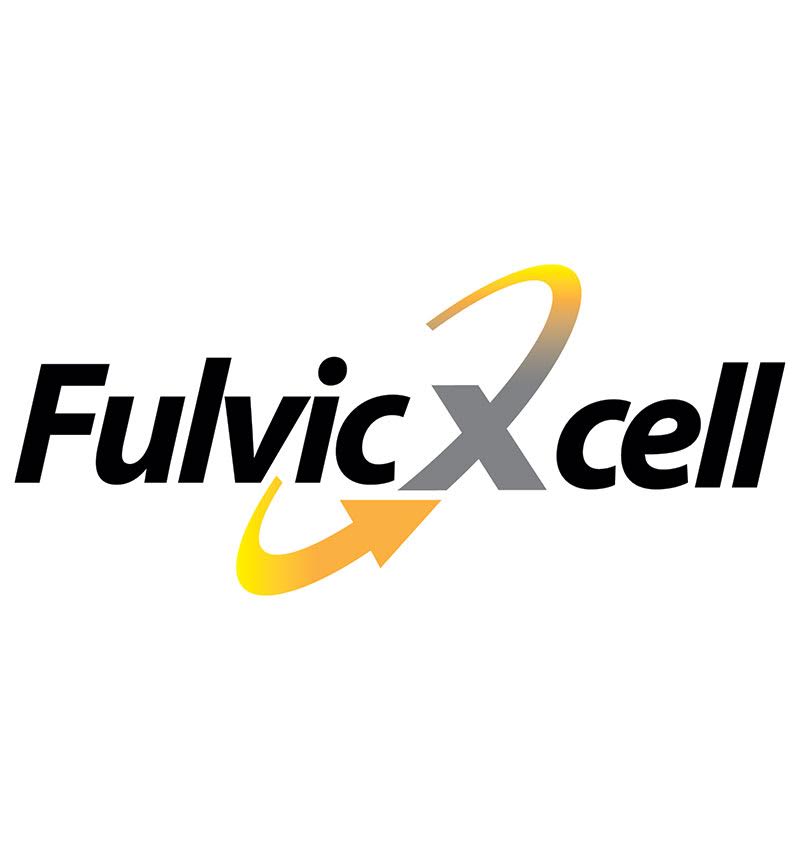 Location:  Kelowna, British Columbia, Canada
Business Form: Manufacturer, Bulk Ingredient Supplier
Markets Served:
Human Life Sciences, (Nutritional Supplements, Beverages)
Agricultural Life Sciences
Livestock Life Sciences
Export Markets:
Worldwide
Web Address:  fulvicxcell.com
Description of Company:
Using our comprehensive understanding of the physical, chemical, and biological properties of humic substances, we have developed an innovative technology that separates these organic compounds into the fractions (molecular weights) of our choosing. This revolutionary process affords us the luxury of selecting fractions based on their distinctive attributes. The fundamentals of this patented process are performed at the molecular level. In the current industry, the extraction of humic substances, specifically fulvic acid, is achieved using harsh chemicals in a base-acid reaction. This process is both costly and introduces high levels of contaminants as a consequence of the chemical process itself. By comparison, our physical separation method removes the need for residue-adding extractants thereby producing exceptionally pure, concentrated and environmentally friendly products.
In our food grade facility, we expertly isolate:
• humin
• heavy molecular weight humic acids
• light molecular weight humic acids
• low molecular weight fulvic acids
• extremely low molecular weight fulvic acids
Products:
Pharmaceutical Grade Fulvic Acid – Extremely Low Molecular Weight (E-50+)
Hydroponic Grade Fulvic Acid – Low Molecular Weight (E-26+)
Broad Spectrum Fulvic – Medium Molecular Weight (E-18)
Light Humic Acid – (E-5, E-6)
Broad Spectrum Humic – (E-8)
Heavy Humic – (E-3)
Contact:
Ted Vardalos, Director
ted@fulvicxcell.com
Cell +1-250-717-7475
John Schwaiger, Director
john@fulvicxcell.com
Cell +1-250-878-7323